Deep understanding of the business case aiming to develop the adequate solution.
We are a client-oriented company providing software turnkey solutions to small, medium and large scale firms with a dedicated commitment to analysis, development, consulting and technical support in business software. Soft Masters specializes in the development and implementation of tailor made software solutions that respond exactly to clients goals.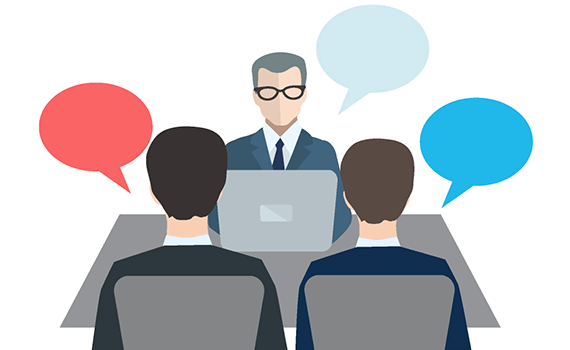 Assessment of user's needs
Many times, clients haven't written their needs in a clear way. They need help to define what they really expect from the software. We help different actors to describe their methods and define their goals.
Case study and analysis with the customer team
Data collected during the assessment phase, is subject to analysis. It needs to be turned into a Software Requirements Study.
Solution Development
The Software Requirements Study is the base for a sain software development.
We use the latest technologies that fits the clients' requirements.
Data Integration Solution
Any data that customer wants to export/import from/to a new structure could be analyzed and adequate routines or scripts written ensuring safe data transfer.
System Implementation
The Installation of the software at clients' premises or on any cloud location. It includes any initial data transfer/integration.
Implementation phase in order to help users to correctly establish the basic parameters and to take full advantage of all features available in the system.
Training, follow up and documentation
Onsite training at start-up, guarantees continuous collective and individual training.
We provide a software documentation to help new users learn about functionalities and to serve as reference for the whole team.